We are the agency
creating online learning solutions
for
experts
coaches
trainers
professionals
Marketing Director, Laura Payne-Stanley spoke at TEDx Southampton in October!
Go to YouTube now to watch her talk on how the power of seduction can improve your customer's experience
We are Elevate, a marketing and tech agency specialising in e-learning experiences and digital learning solutions.
We are the agency for experts, from entrepreneurs to B2B organisations, creating online learning solutions and internal communication & personal development experiences, to drive business forward.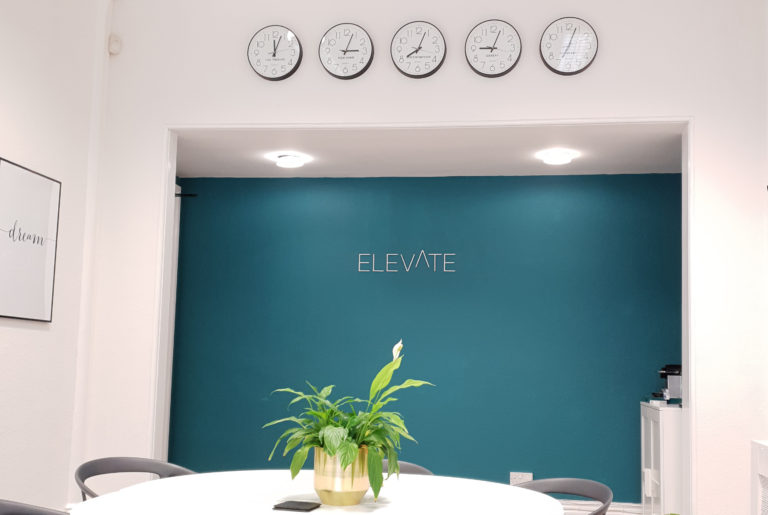 Did we mention that we're a certified Design Sprint Facilitator?
This means we can get your project off and running in no time at all! (well, a week or so, but you get the point).
We're also a certified Keap Partner, so we can get your CRM, Email Marketing and Sales Pipelines sorted just as quickly.