6 Reasons Kajabi is the Best Platform to launch your Amazing Course!
Kajabi is the best platform to launch a course and see it thrive. If you've got expertise or knowledge in an area you know others would benefit from, you're missing out on passive income! Don't worry – we can help!
In this blog post, we'll go over 6 reasons why Kajabi is the best platform to launch your amazing course online. After you're done reading about the amazing future you could build for yourself by creating your course – get in contact with us and let's start this amazing journey together.
Amazing, engaging web pages & content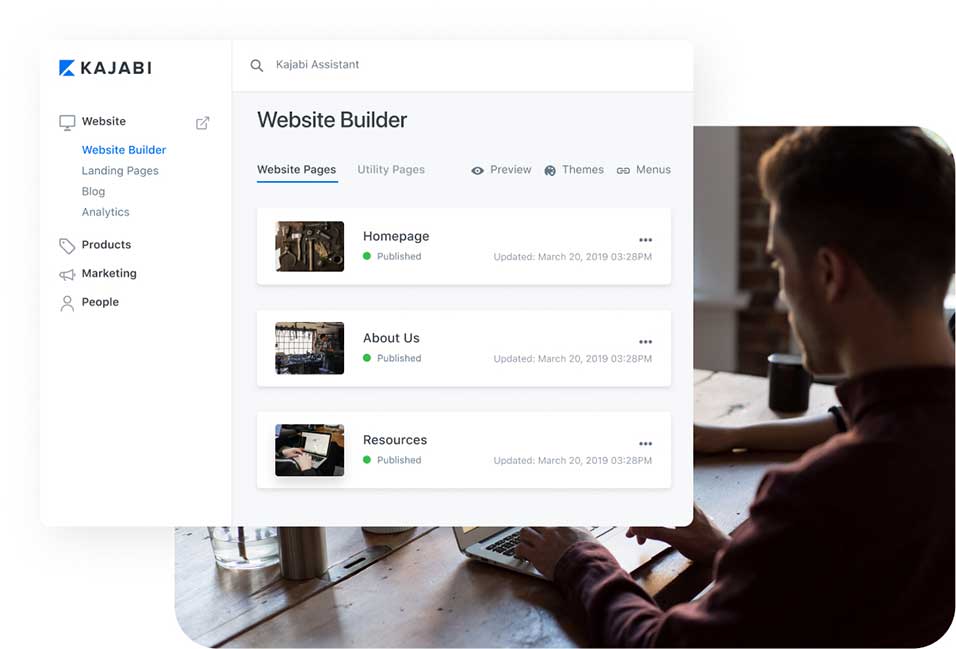 The biggest mistake most course creators fall into is thinking that the work finishes at creating the content for your course. That's an integral part, but do you really expect customers to simply sign-up and be content with the library of content sat in front of them?
One word – community. Luckily, Kajabi has this covered. Create a community hub that all members of your course can access. Encourage discussion, comments, and connections – and you can even upsell within your community!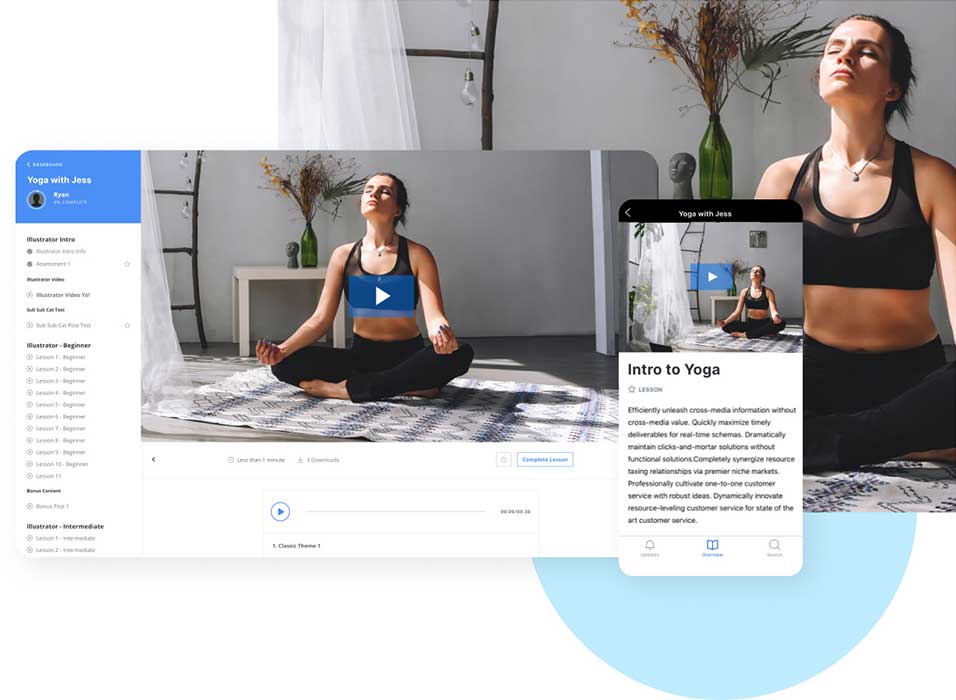 Marketing Features Built In!
Kajabi isn't only good at giving your courses a place to live – it has marketing features like pipelines, automation, forms, and email campaigns built right in!
Collect customer data using landing pages & forms, then create pipelines & email campaigns to effectively market your courses to potential customers – all within Kajabi.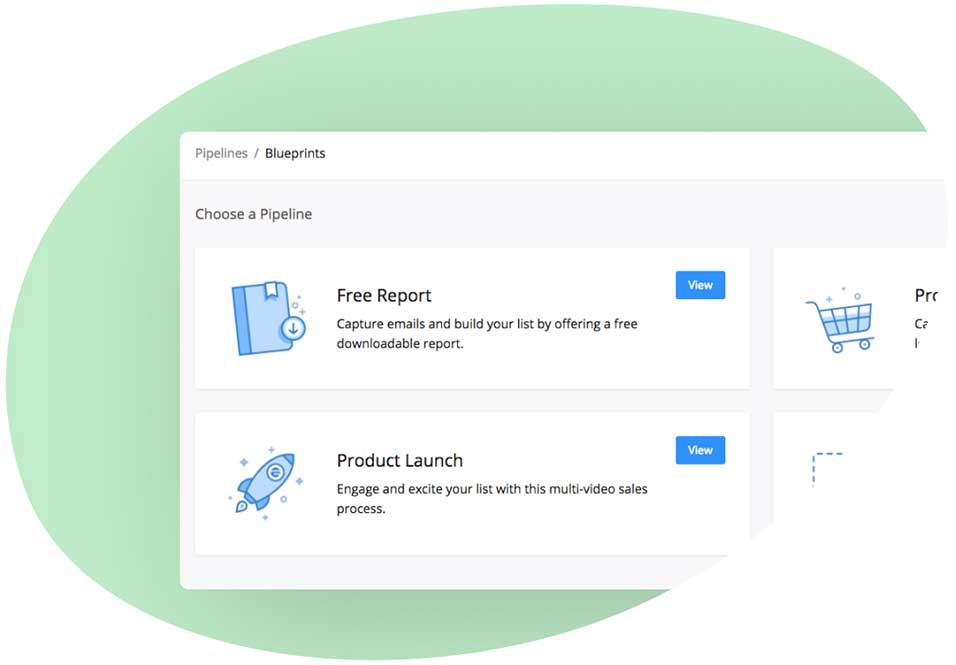 A Fully Integrated Mobile App
One of the major benefits to Kajabi over every other coaching platform is the amazing mobile app. Fully featured and interactive, there's no need to adapt content per device.
Kajabi knows that accessing an online course through a mobile browser is never a good experience – for course creator of the customer. To avoid the astronomical cost of developing a mobile app for each course you launch – the Kajabi app is a perfect solution.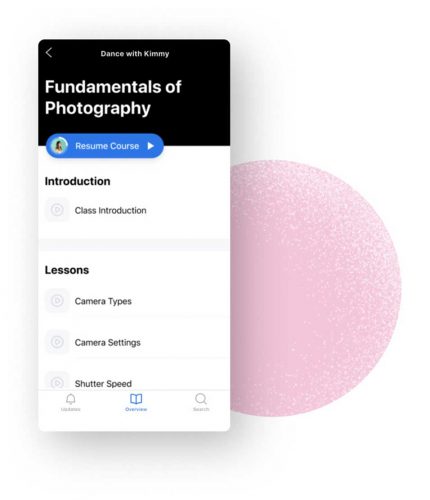 Stripe & Paypal Payment Gateways
With Kajabi being one of the most recognised course platforms around, its integration with popular payment services Paypal & Stripe is a thing of beauty.
No messing around with linking bank cards or taking dodgy payments – you just need a Paypal and/or Stripe account, and you can start accepting payments.
And unlike other popular course content platforms – Kajabi doesn't take a cut! 100% of the revenue is yours!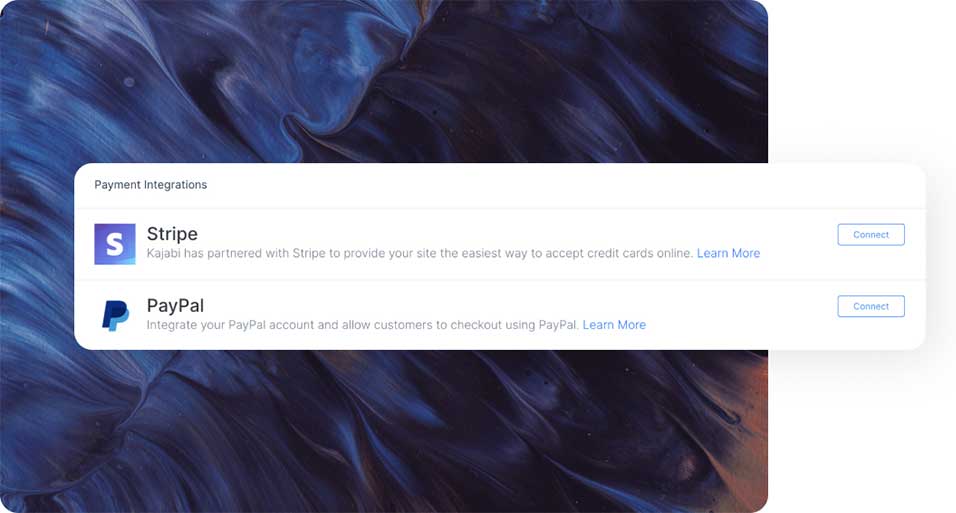 Blogging tools to attract organic traffic
Driving organic traffic to your landing pages can be a real drag. Running ad campaign after social media campaign after etc… you get the picture! Kajabi helps drive traffic by providing a built-in blog feature.
Writing blog posts to capture organic traffic using SEO terms and trending topics is an art form – and you can experience these wonders within Kajabi itself. Featuring template blog pages, and using Kajabi's simple editor; creating high-quality and SEO-driven blog posts is easy.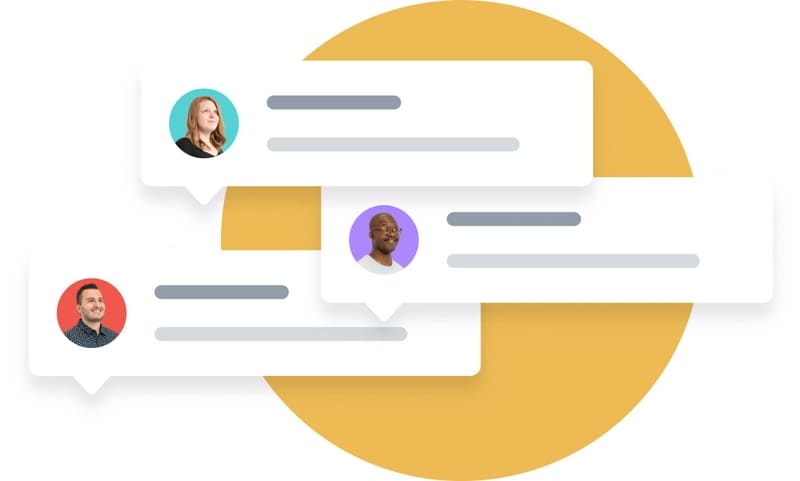 When you're ready to get started with Kajabi – click here to sign up for a 14-day free trial on us! With those 14-days, you can explore Kajabi, use its amazing help features if you get stuck, and get inspired.
Then, come back to us and we can arrange a strategy session to get your course from idea to passive income generating reality!
DISCLAIMER: As affiliates, we receive a small bonus at no extra cost to yourself, if you decide to sign-up to any of the services using our link.