Want to earn £1000 in 28 days?
UPDATE: While the 28-day challenge has concluded, you can still click the button above to try Kajabi for 14-days FREE!
If you've ever wanted to sell online courses or have your own online business teaching others what you know, using an online learning platform may be the fastest way to get you there.
In our digital world today there's no denying that we're constantly bombarded with distractions.
Do this!
Do that!
Oh no no no. Try this instead!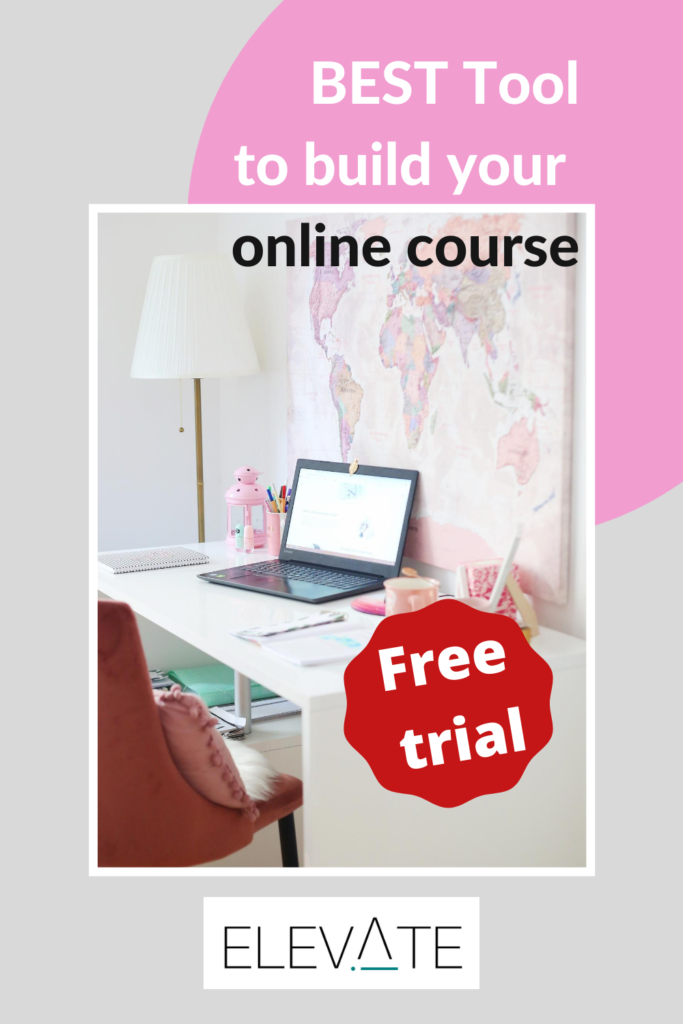 It's easier now than ever to get pulled in different directions and look back weeks, months, or even a year from now and feel frustrated at your lack of progress towards your dream business.
Well what we're sharing with you here may very well be the fastest and most effective path to finally get you where you want to be. At least when it comes to selling digital products online.
If you didn't know, we use an online learning platform called Kajabi on laurapaynestanley.com for the website, email marketing, making sales and fulfilling our online training products.
Kajabi's known as the #1 Knowledge Commerce platform for digital entrepreneurs who want to teach others online.
They've done over $500MM in digital product sales and have THOUSANDS of successful case studies taking "zeros" and turning them into "heroes" in a relatively short time.
In this case they're doing it again with what they're calling the:
From idea to your first £1,000 online within 28 days. That's the goal.
And we can think of no one better to help you on this journey. You'll feel it right away...the team at Kajabi actually cares.

It's not fake or a front they just put on for your first time. They're there for you ALL THE TIME.

You'll see what we mean as you get going. Right now the 28 day challenge is 100% free.

Simply click the link below to learn more and get registered...
Oh by the way, the Kajabi Founders themselves walk you through this process!
It literally doesn't get any better than this.
You can thank us later ; )