So you're really good at what you do, and you want to share your expertise with the world, but you don't have a clue where to start.

Or, you've heard of Kajabi, Podia, LearnDash or Teachable… but don't know what's right for you?

Well, this is what we do!

We help our clients get online and teach online.

From beta tests to full launches, we've been our clients' pilot ship, guiding them out of port and into the world!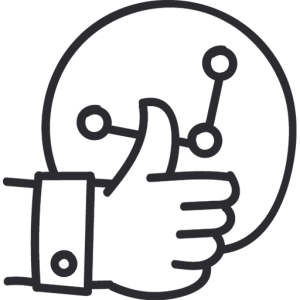 Well, simply put, we will bring your online learning platform to life.

Whether you're selling a course to your email newsletter, or providing internal training facilities for your employees, we'll deliver exactly what you're looking for.