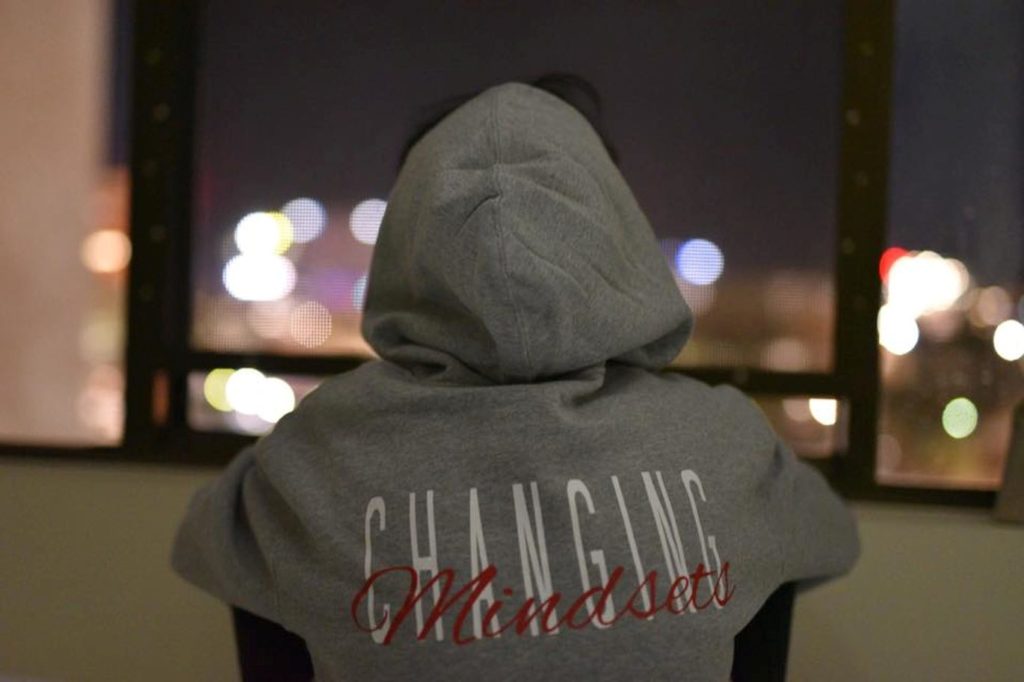 How are you doing, how is your mindset during social distancing? Is it impacting your mood? Has your business been impacted? How are you dealing with team and staff members?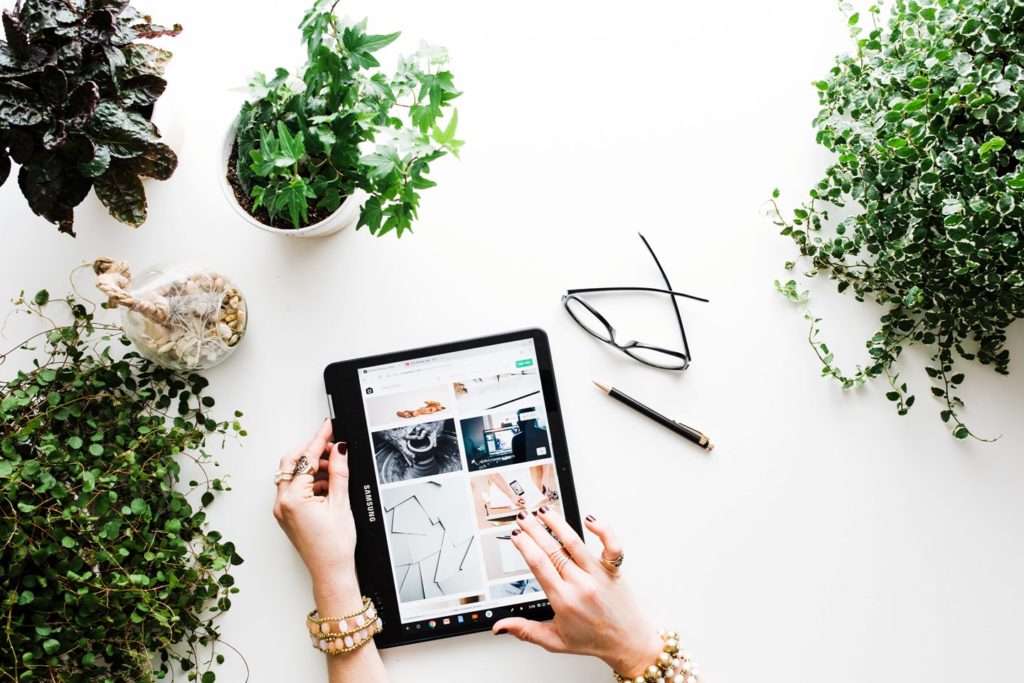 We understand that when you think about elevating your business, right now you might be thinking how best just to survive. That might have led you to this article as you've Googled best online businesses you can copy or 100 Best online business ideas.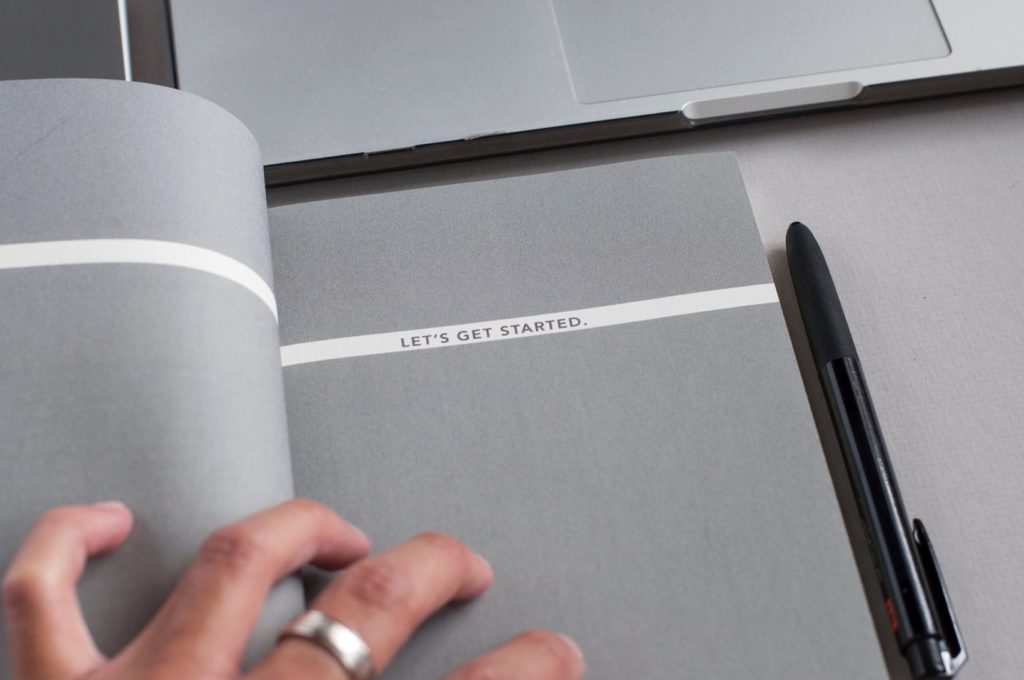 You can absolutely get your business online and add it to your revenue streams. And this doesn't have to be a full platform build.