The Best, No Nonsense Software for Amazing Startups
Chances are if you've found this blog post, you're part of one of many great startups. The difference between you and the rest, is you've come to the right place to find the best, no-nonsense software for amazing startups!
Update 16/07/21: Added Process Street section.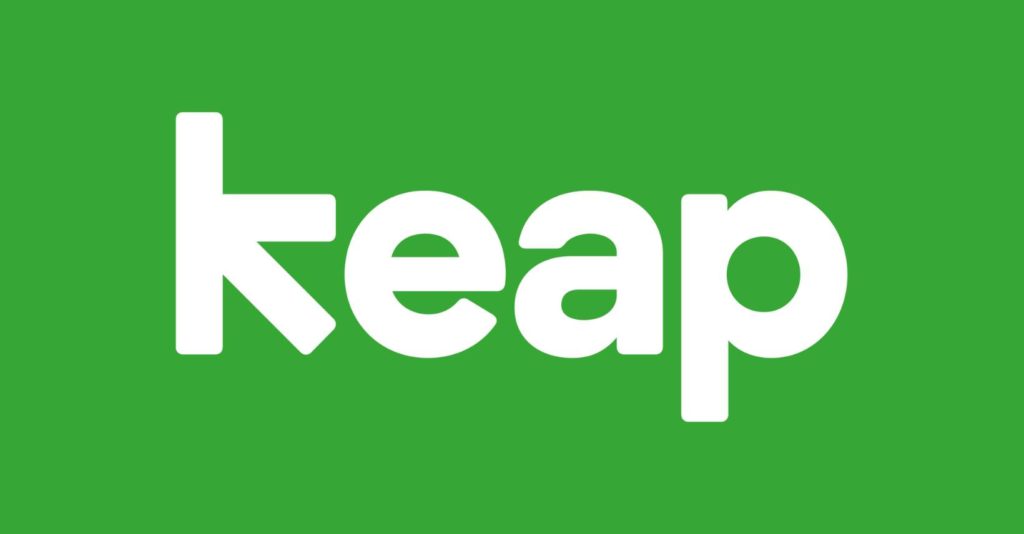 There seems to be an endless number of customer relationship management software, so working out the best can be exhausting. Luckily, we hosted a CRM battle royale to work out the platform with the most features for your money.  
Keap is an all-in-one CRM service that gives you email & marketing automation, task management, appointments, invoices and payments, landing pages (Keap PRO/MAX only) and a dedicated account manager.
This puts it above the rest of the competitors in terms of services offered for the price paid. Keap lite is just $40 a month and is perfect for a start-up looking to automate their customer relationship management.
You can try Keap for FREE for 14 days by clicking the button below!
Creating social media content for your start-up can be overwhelming especially if you & your team don't come from a social media background.
Producing high-quality content in the various formats needed for social media without a dedicated social media team can be a sticking point for many start-ups. Luckily, we have the answer.
Canva is an all-in-one graphic design suite for those who want to quickly create stunning ads, logos, social media posts, proposal documents, and way more without the complexity of traditional creative programs.
No downloading bloated software, just design everything in-browser with amazing templates and graphics.
Click the button below to head to the Canva website and sign up today!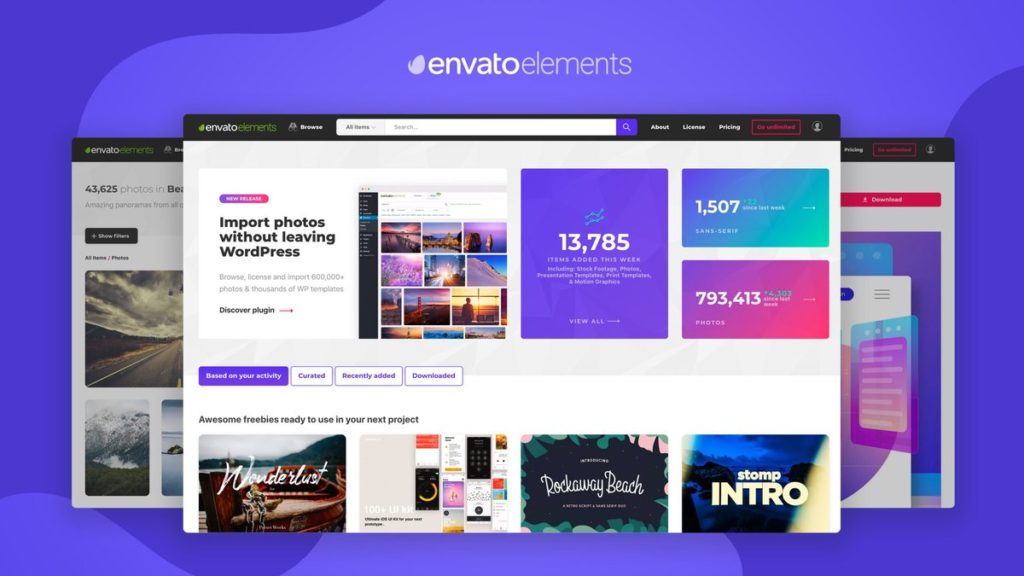 So, you're using Canva to create amazing graphics and content for your customer-facing platforms. But there's only so far you can go with basic shapes and images from the site. You want high-quality video, audio, and images that you can use in your social media posts.
Enter Envato Elements – a database of professional video, stock photos, and royalty-free music and sound clips.
What sets Envato apart from other stock suppliers is the ability to pay monthly and add specific content to a project. You can also have multiple projects on the go, and add specific content's licenses to each project.
This means you don't pay for individual clips, and can easily preview content before adding it to one of your projects.
Here at Elevate, we use Envato for some of our projects. You can visit Envato elements at the link below, and use their high-quality content today!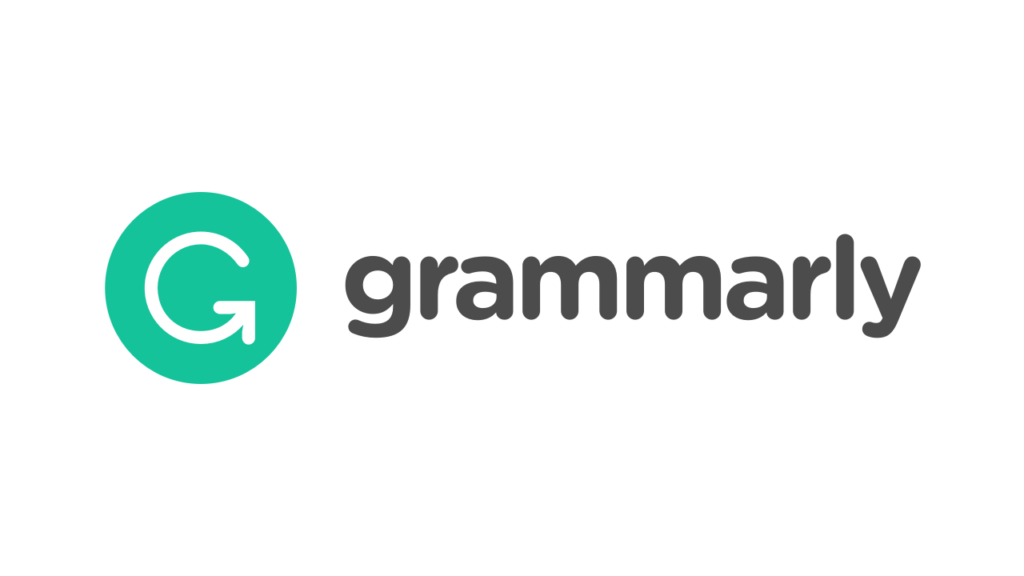 When running a start-up, you don't have time to check every email, every social media post, every internal document for errors. Sure, you could use any word processor's basic in-built spellchecker – but how many times has a grammatical error or unneeded sentence been missed?
Grammarly is different – it uses and ever-developing AI to analyse you & your teams writing for continuity, errors, and readability. Suggestions reach far beyond simple spelling mistakes, making your copy the most engaging it can be.
It can be installed onto any modern browser, into the Microsoft and Google suites, and even in Outlook!
Give Grammarly a go by installing the browser app. Just click the button below!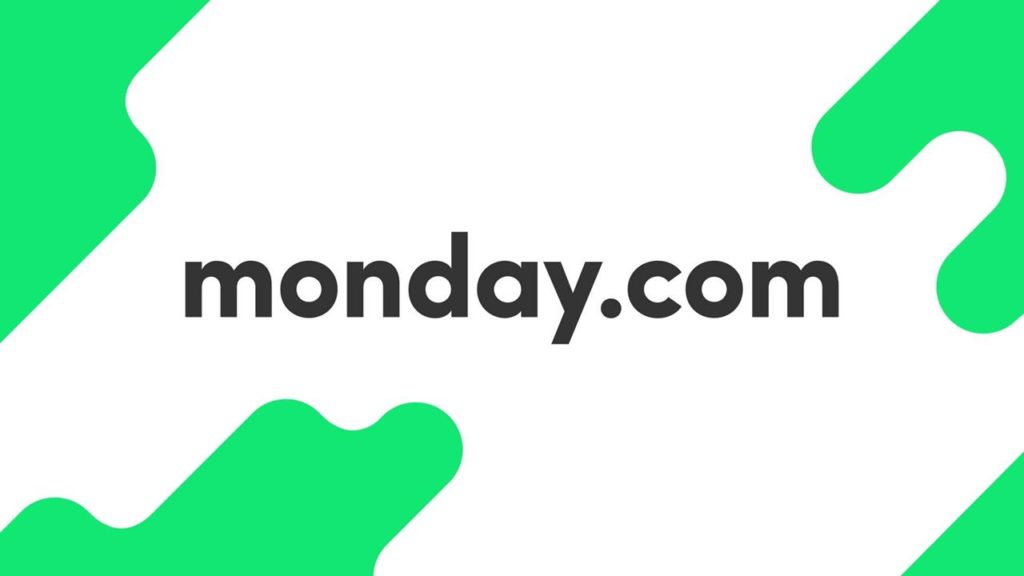 Getting yourself and your start-ups team organised and on the same page can seem like an impossible task. We are going to let you in on a little secret for our project superpower here at Elevate… it's called Monday.
Manage all your team's work in one place with monday. No more endless e-mail threads or long meetings! With monday.com you can keep track of everything your team's working on, communicate in context, and get started in minutes with a super easy set-up!
Hit the button below to get your team started on Monday.com & take your start-up to the next level!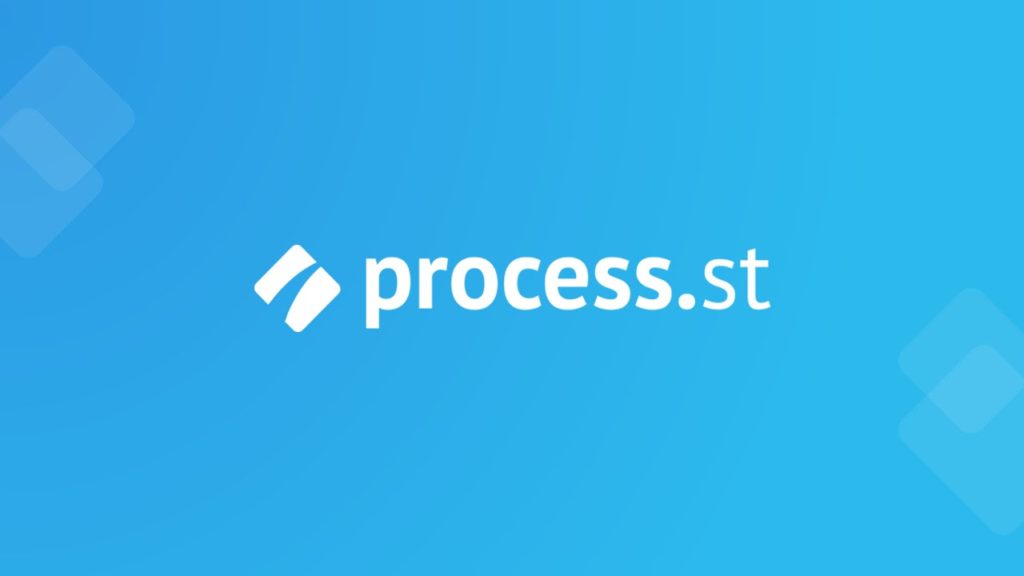 As far as WMS go, Process St. features all the workflows and automation you need to streamline your routine business processes.
It's also incredibly easy to use, with plenty of templates and guides to get you started. Included in the automation is integrations – if you've never used integrations before, they're handy ways to connect different applications or services together to save time switching between them. It also means you can integrate different applications into your Process St. workflows.
Click the button below to get started with Process Street!
Hopefully, you are able to implement some of these pieces of software into your start-up or company! We'll come back to this post and update with more useful links to software, so be sure to check back regularly!
Want to take your business to the next level by elevating your digital presence? Hit the button below to start working with us!
DISCLAIMER: As affiliates, we receive a small bonus at no extra cost to yourself, if you decide to sign-up to any of the services using our link.