We know what it's like finding the homepage of a site you've never visited before. There's a lot to take in, and really you just want to find the thing you came here for. 
We get it. That's why the clients we help get online have the best-in-category sites and online platforms. We know what customers want, and how they want to view it. 
So to save you time, we've collected our most read and most informative articles, blog posts, case studies, and more here – so you can access them easily.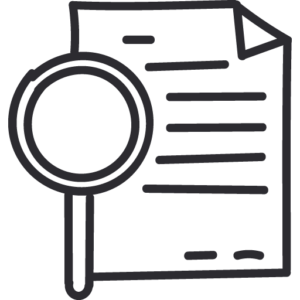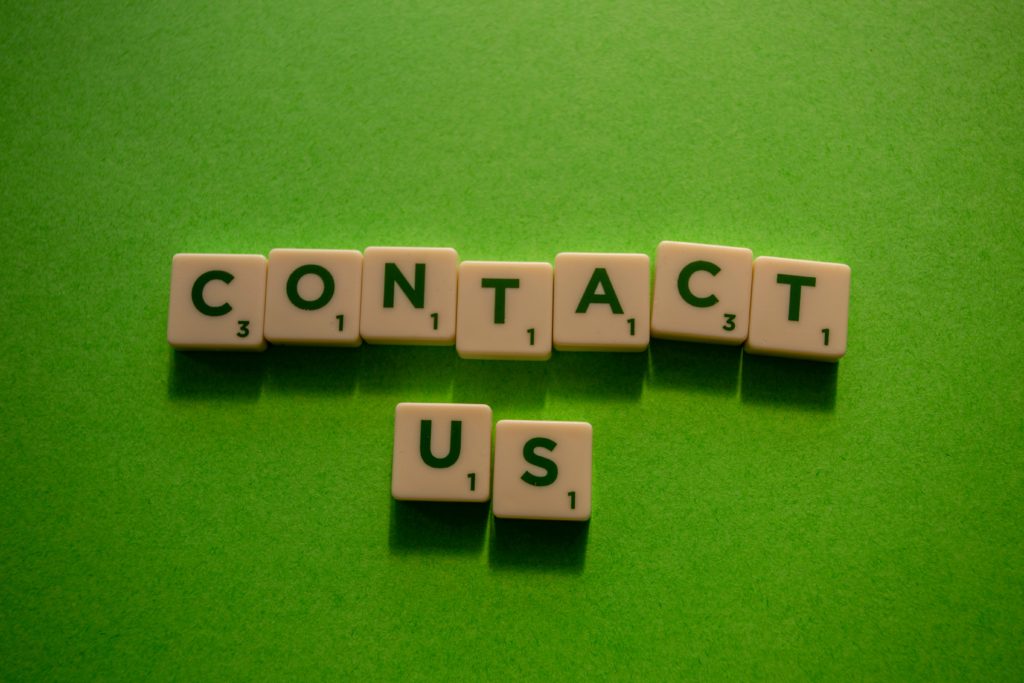 Contact Us
We help our clients get online and teach online.
From beta tests to full launches, we've been our clients' pilot ship, guiding them out of port and into the world!
Strategy sessions, D&D, Marketing & Launching, Ongoing support, and so much more!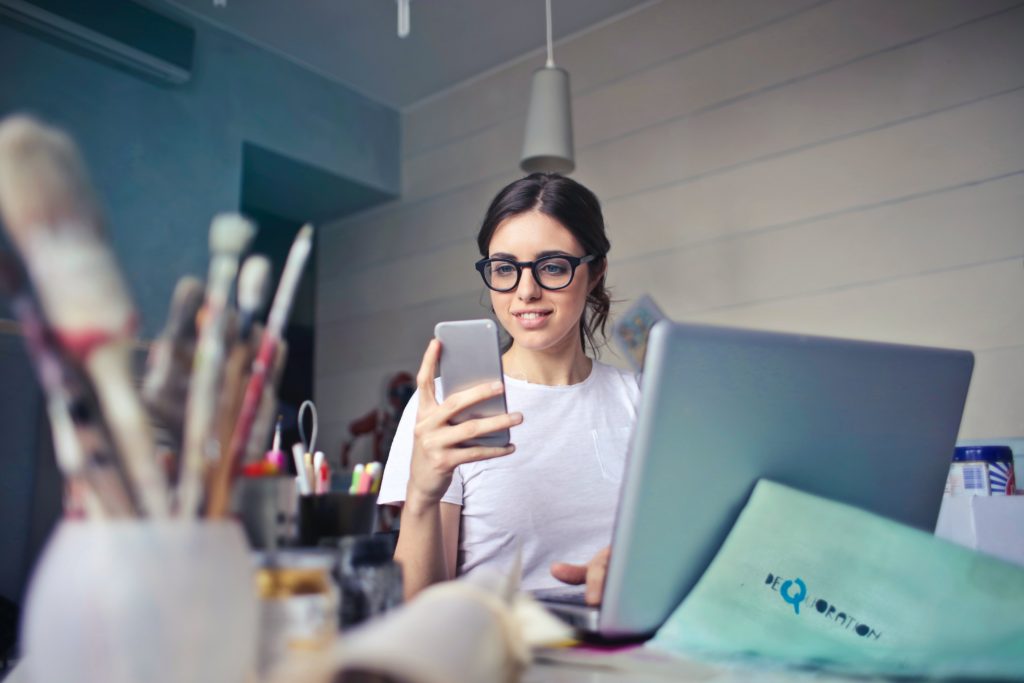 Most Recent Blog Post
Kajabi is the best platform to launch a course and see it thrive. If you've got expertise or knowledge in an area you know others would benefit from, you're missing out on passive income! Don't worry – we can help!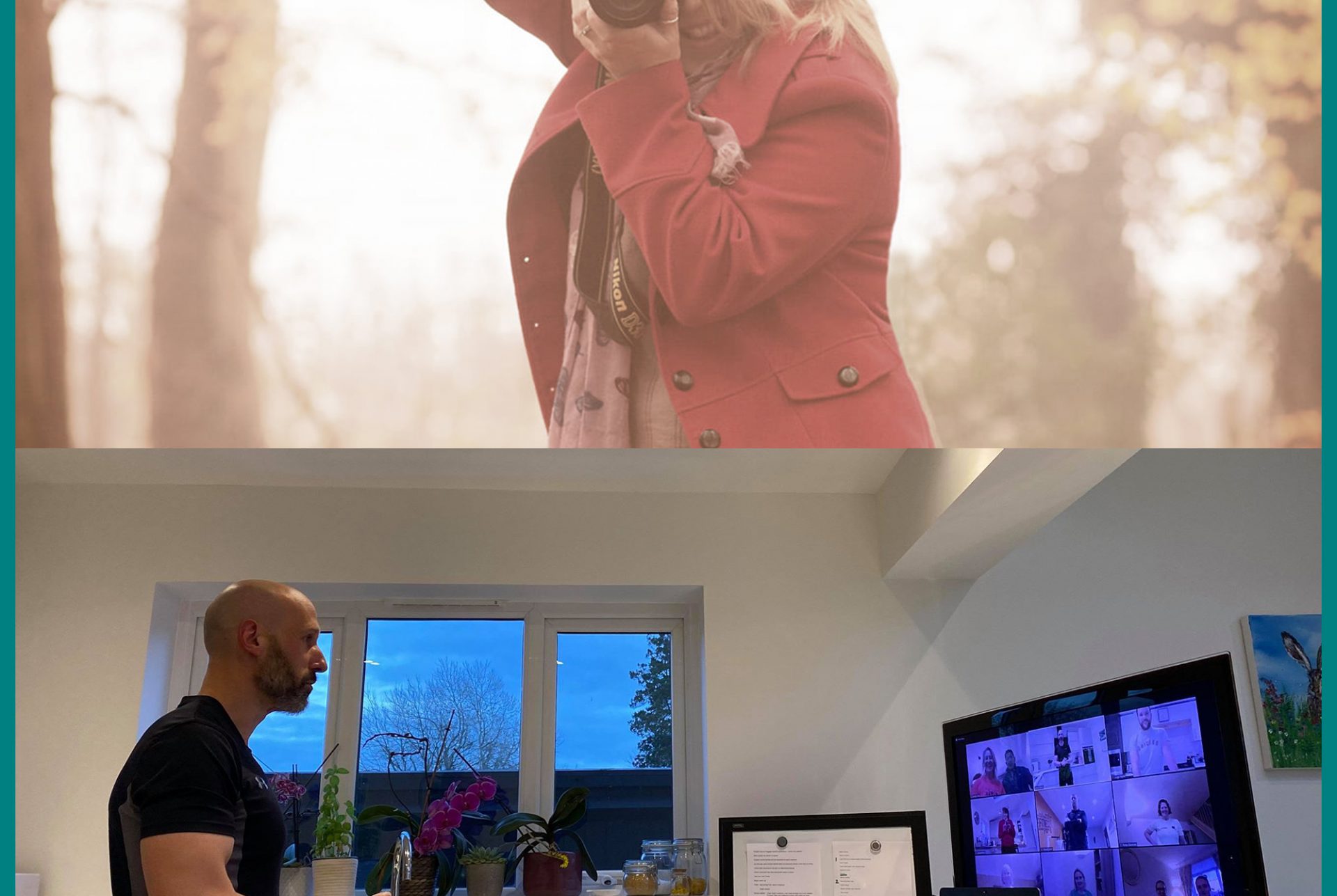 Case Studies
Click on the button below to read our latest case study. These case studies will give you an insight into how we've helped amazing clients in the past, to get their services online, launch a coaching course, and do anything else we can help them with.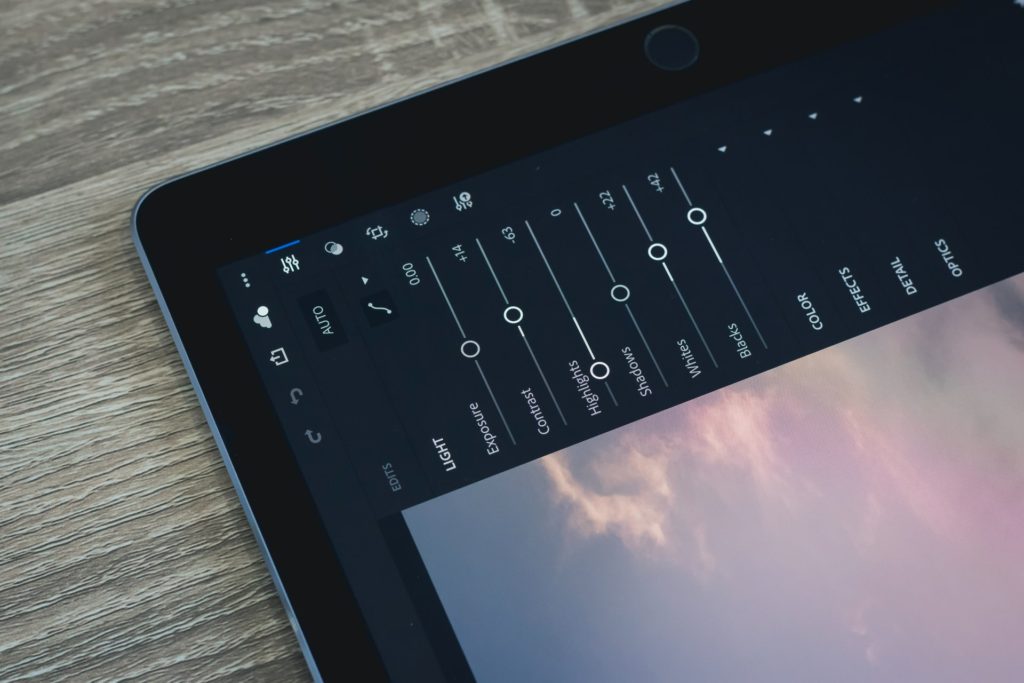 Adobe Creative Cloud
The Adobe Creative Suite is a whole host of software for creative digital production and beyond.
The Creative Cloud is Adobe's solution to the increasingly popular subscription-based model and has varying levels of access depending on what you might need for your business or personal project.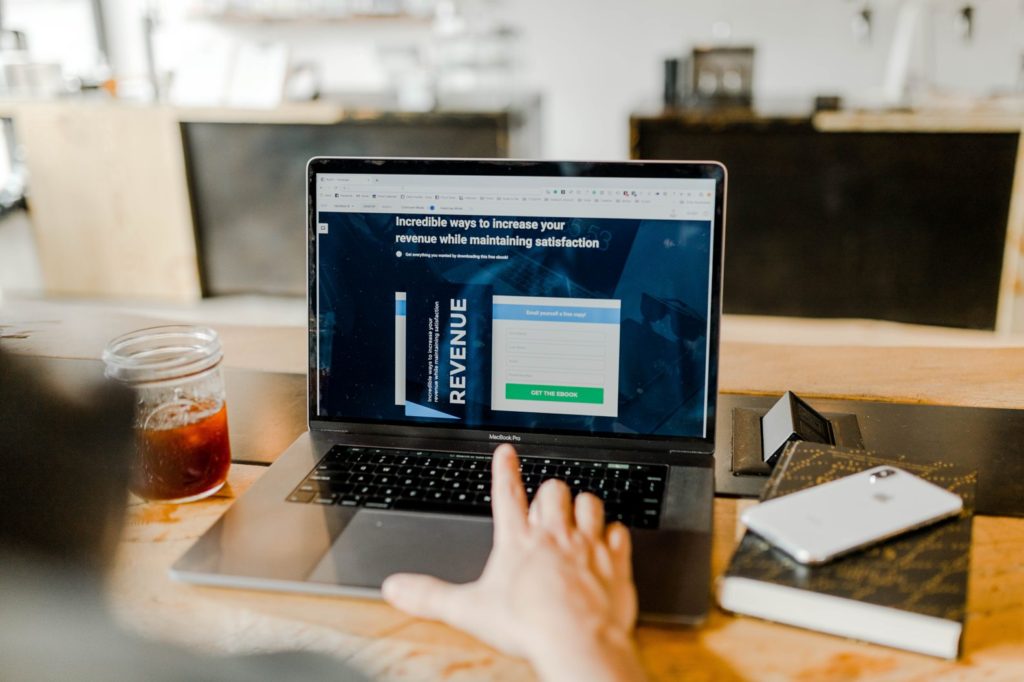 Affiliate Marketing 
When we talk about affiliate marketing we often find the term passive income being thrown into the mix at the same time.
Passive income being the dream of making money while you sleep. This is not about what is and what isn't passive income, but for many affiliate marketing is their first step into getting started.
So what is affiliate marketing?