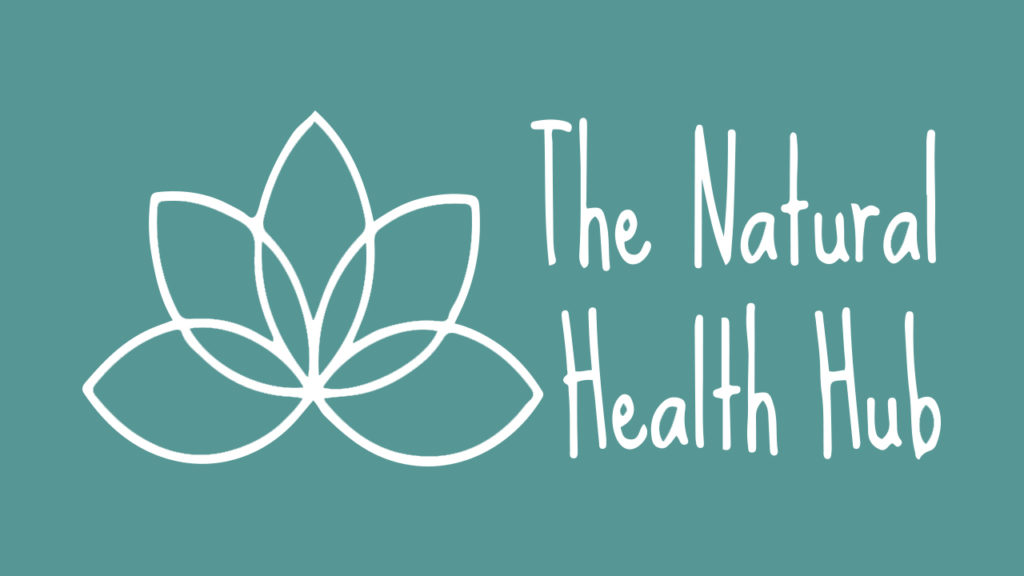 We worked with Sue Leach from The Natural Health Hub to create a bespoke online e-commerce platform, and integrate popular services like WooCommerce & MailChimp…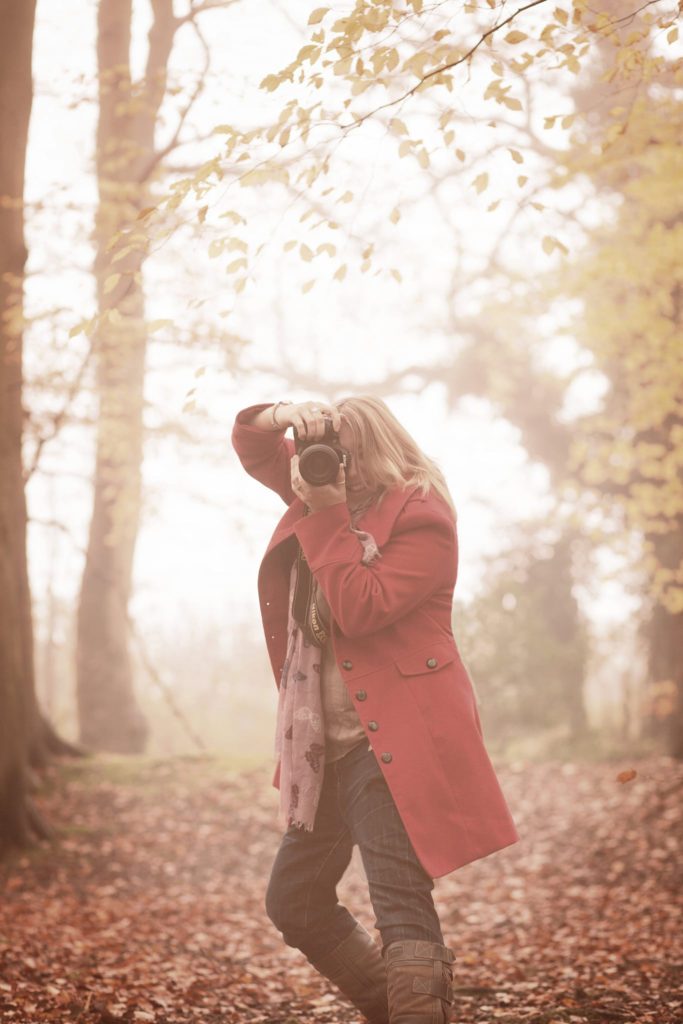 Kathryn is the owner and operator of Kathryn Fell Photography. Offering professional photography services to individuals and businesses alike in Oxfordshire, Buckinghamshire, Berkshire and surrounding areas.
Having been nominated and shortlisted for the Sue Ryder Southern Woman of Achievement award in Business, Kathryn is an award winner and highly sought-after photographer.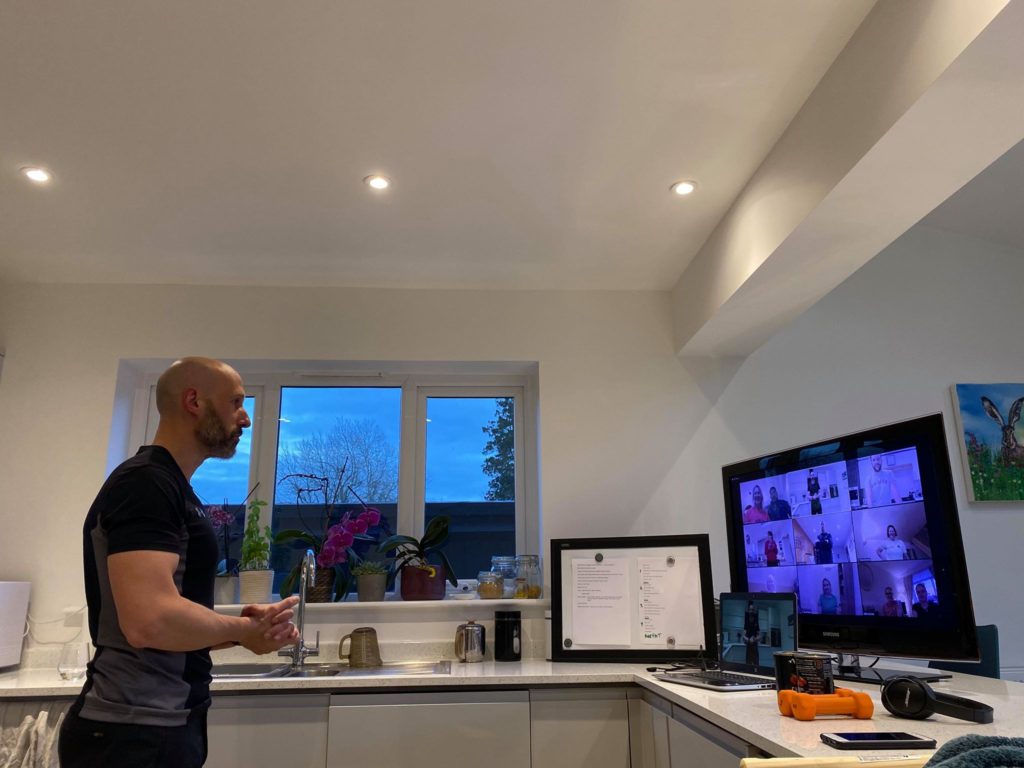 Case Study – Toned in Twenty
How to pivot and get your service on-line